The Swahili territory by -

AMO ZANZIBAR TOURS & SAFARI

-

A local Travel Agency
About Zanzibar...
Zanzibar is a Tanzanian archipelago in the Indian Ocean, along the east coast of Africa. The archipelago is on a par with the mainland of Tanzania. The 2 main islands of Zanzibar are Unguja and Pemba. The archipelago of Zanzibar is a jewel in the crown of East Africa. That's why AMO Zanzibar Tours & Safari invites you to discover the Zanzibar archipelago in an authentic and respectful way. We give you the opportunity to explore the different facets of the archipelago.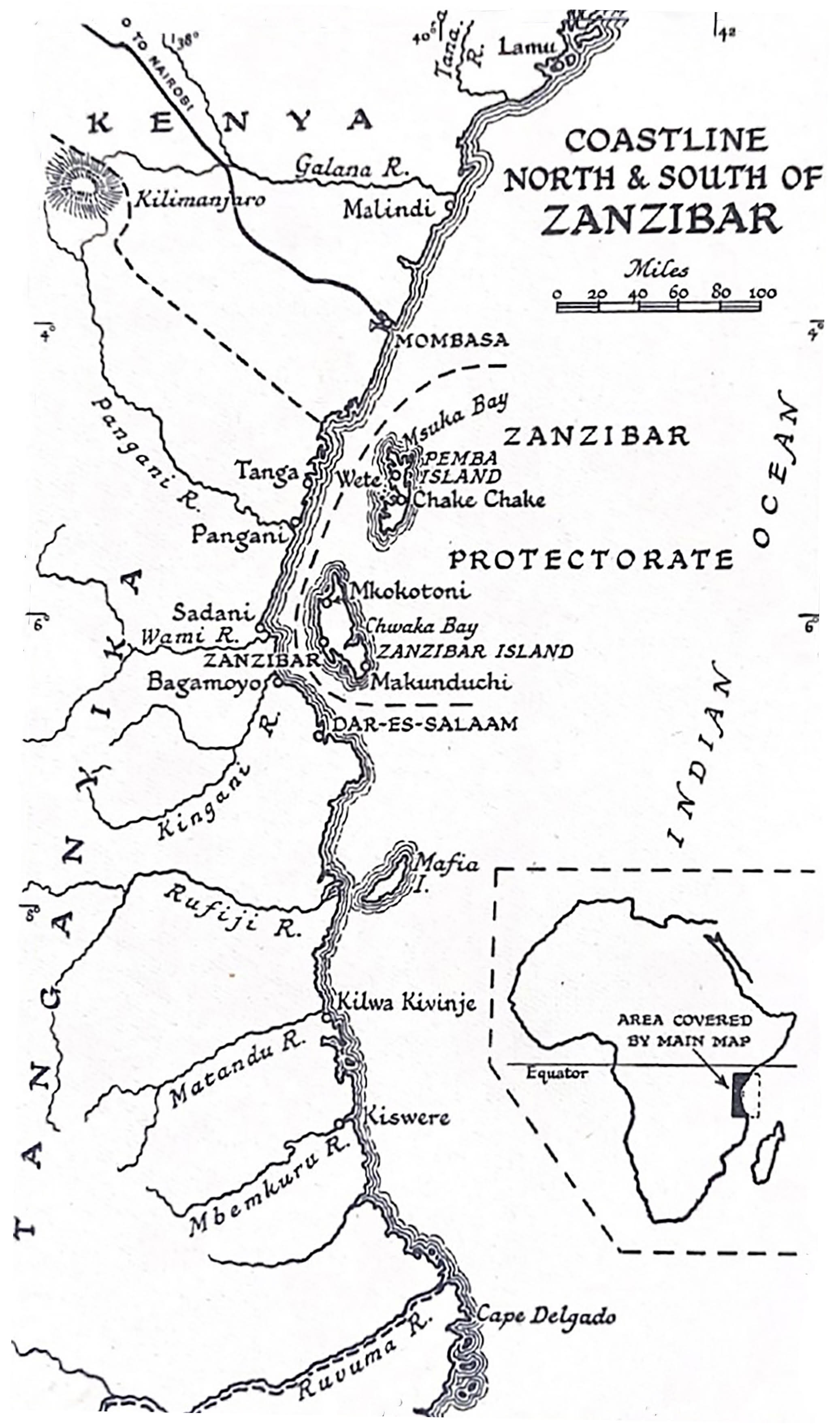 AMO Zanzibar Tours & Safaris is a family-owned, well-established tourism company, situated in the middle of Stone Town's maze. Amour, the owner, was born and raised in Pemba, Chake Chake. He is speaking Kiswahili as his mother tongue as well as fluent English. Amour has studied tourism at the State University of Zanzibar. His wife Noreen was born and raised in Germany, speaking her mother tongue which is German, fluently as well as English and basic Kiswahili. Noreen studied Business and Administration with a focus on Financial Management. She answers inquiries of all kinds and also takes care of our entire marketing. Together, we aim to offer thoughtful and therefore responsible tourism, which provides our guests with an authentic insight into the Swahili coast territory and the region, while minimizing the negative aspects of mass tourism in terms of environmental and social degradation. The protection of our environment is a precondition for success and sustainability. Eco-friendly tourism as well as a personal touch of the Swahili culture is a must for the company.
Travelife Certification
In 2019, we have been certified by Travel Life Partners for having achieved the required sustainability objectives. We had to adjust our methods and improve our processes in order to meet the social and ecological criteria determined by the label. We are constantly aware on the subject and try to improve every day our impact !
The Travelife criteria cover the ISO 26000 standards guidance, formally recognised as being in full compliance with the United Nations' Global Sustainable Tourism Criteria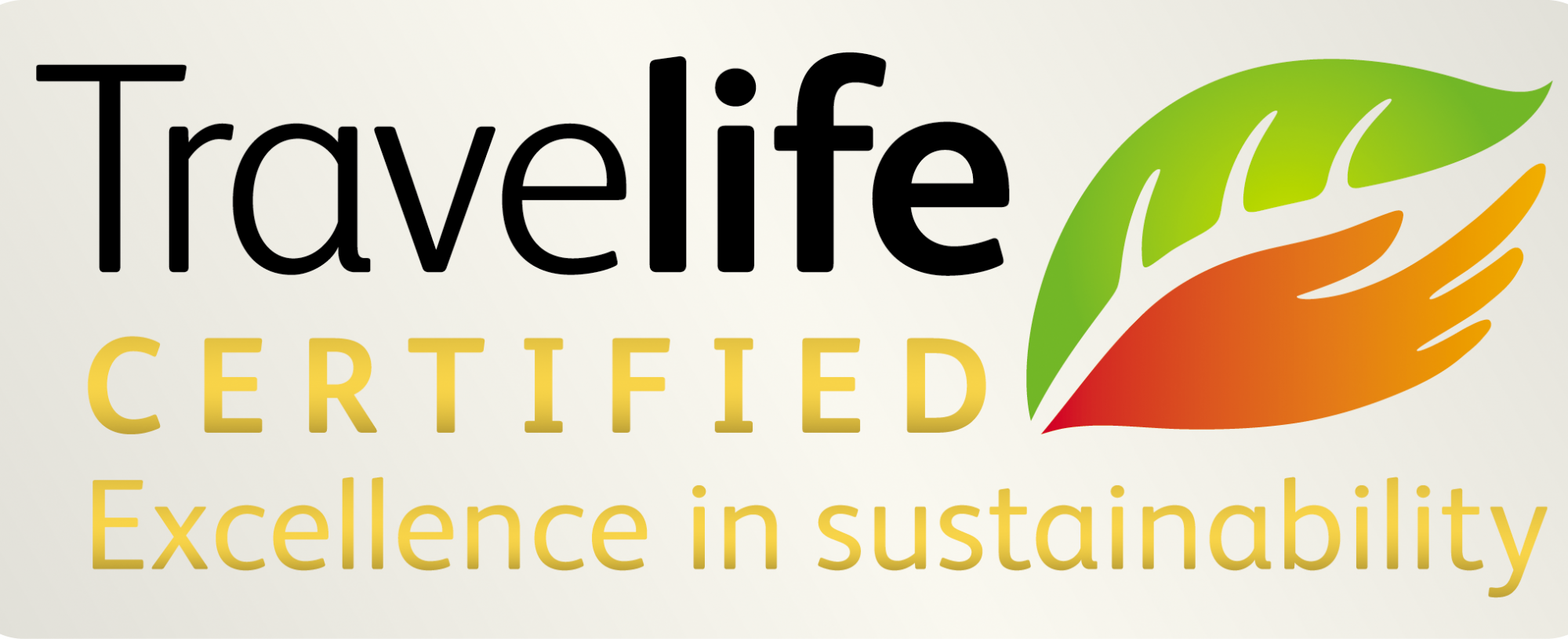 Sustainability policy

(677.8 KiB)

Politique de durabilite

(720.3 KiB)

Swahili Sustainability Policy

(180.6 KiB)

Sustainability accommodation policy

(554.1 KiB)

Politique de durabilite des hebergements

(656.9 KiB)
Responsible Tourism in Tanzania
Since 2019, we are certified by Responsible Tourism Tanzania and Travelife, one of the leading labels for sustainable tourism worldwide, because we fulfill all the required sustainability criteria.
We are proud of this achievement; it confirms that we are successful in our mission to help improve the social and environmental impact of tourism in Tanzania.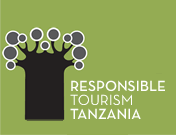 Discover Stone Town's Treasures
Reviews of our happy customers
Be the next. We want your holidays becomes the best experience of your life!
Tours met AMO: PERFECT!!!"
Voor de vakantie met Noreen van AMO uitgebreid onze excursies gepland. Omdat we heel veel wilden, hebben we veel contact gehad. Dat was geen probleem, Noreen dacht mee en heeft veel tips gegeven.
Uiteindelijk zijn we heel tevreden over hoe alles is gegaan. De gidsen en chauffeurs waren keurig op tijd. Ze spraken allemaal goed Engels en vertelden veel over Zanzibar. We wilden naar de coinsshop (aanrader!) maar deze was gesloten. De gids zorgde ervoor dat de eigenaar op kwam draven.
Als je tours wilt boeken op Zanzibar, kijk dan op internet bij AMO tours. Je weet dan zeker dat alles goed geregeld wordt!!!
Reviewed in February 2022
Sandra, Germany
"They are still the best!!"
"…I tried their service 8 years ago, I have referred many friends and family to them over the years and tried them this time and I am still impressed, if there is a 6th star then it will be for them.

Amo Zanzibar arranged the full itinerary for us this time, from booking the hotel to arranging the tour and helping with the PCR tests. I have to say their recommendations were spot on, the prices quoted for the hotel reservations were competitive with international websites and I had no problem transferring the money ahead of time for them to make the reservations .
Some people say tour prices are slightly expensive, but you get professional, friendly, timely and knowledgeable guides for this, plus the majority of their profits go to the local community which they claim they treat fairly.
We will continue to support them as a reward for the professionalism we have noticed.
During our trip we were guided by different guides from Amo Zanzibar, and they all excelled, some of them were so friendly that my kids asked for them by name the next day. Guides are chosen for tours based on their knowledge.
The family that runs the business is very friendly and supportive"
Reviewed in October 2021
MC, Abu Dhabi, United Arb Emirates (UAE)
"Amo Zanzibar pour un voyage réussi !"
"Nous avons choisi Amo Zanzibar pour nos activités à Zanzibar. De À à Z, l'agence nous a accompagné et conseillé sur nos envies et nos besoins. Toujours dans la bienveillance et dans notre intérêt. Mathilde, notre interlocutrice française a su se rendre disponible et réactive à chaque moment et quel luxe !!! Nos activités ont été incroyable et notamment le tour des épices avec notre guide francophone Othman, passionné par l'histoire et la culture de son île, il nous a fait découvrir tellement de choses, c'était hyper enrichissant. Le safari bleu est venu complété parfaitement notre séjour, tout était parfait, sublime et toujours si bien accueilli par les différents intervenants. Notre chauffeur, Adji a fait partie intégrante de notre voyage grâce à sa bonne humeur, sa ponctualité et nos nombreux échanges sur la culture de son île.

Un grand merci à l'agence Amo et mention spéciale pour Mathilde, pour s'être adaptée à tous nos besoins et de nous avoir permis de vivre une expérience incroyable."
Reviewed in January 2022
"Wonderful last minute trip organized by Amo Tours Zanzibar"
"……Planned a last minute trip to Zanzibar and contacted Amo Tours. Noreen was wonderful, responded quickly and organized everything from airport pick up/drop off, trip to covid test centre, 3 tours and booked 2 wonderful hotels. I highly recommend contacting Amo Tours for a well organized trip!"
Reviewed in December 2021
Jacqueline V, Dubai, United Arab Emirates (UAE)
"The time of our lives in Zanzibar"
"My daughter and I have just returned after spending 12 amazing days in Zanzibar.
I had had email contact with Noreen from Amo Tours since earlier this year, and she properly planned the perfect vacation for us. Noreen was with us every step of the way, answering questions, giving advice and making changes whenever needed.

We couldn't have had a wonderful trip like this around Zanzibar without his guidance. Besides being the perfect organizer, we had the most outstanding tour guides (Othman and Amour were an endless source of information) and drivers (Haji and Ahmed). Every day we looked forward to the adventures they took us. It's hard to describe in words how amazing it was. By the end of our vacation, we didn't even see them as tour guides anymore, but we had all become close friends.

Do yourself a favor and let Amo Tours take care of planning an unforgettable vacation on this incredible island for you. They are reliable and always on time! You'll arrive and depart without the usual stress associated with travel.

We are already looking forward to seeing these wonderful people again next year, because after this trip, Zanzibar and its people have become our happy place.

Thank you very much for everything to Noreen, Othman, Ahmed, Haji and Amour! You are a great team. We already miss you."
Deb1431, Lisbon Portugal
"Amazing visit!"
"We booked this tour at the last minute, we did it on our last day in Zanzibar which in retrospect wasn't very smart because if we had done this tour sooner we would definitely have done other tours with this great agency. The stone town heritage tour was brilliant and really interesting, our guide Osman was fantastic, knowledgeable, friendly and explained each of our many questions. We saw some of the best places in the Stone Towns and got a great insight into how the people live. Of course, it was way too short to really get to know such an amazing place, but we still really enjoyed it. Then we went to planting spices and the only thing I can say is that it was amazing. First of all, we were able to have lunch in an incredible place which overlooked the spice plantation. This lunch consisted of typical Zanzibar dishes. The food was simply delicious. Then we got to taste 2 different teas, both of which blew my mind. For me that would have been enough already, but in reality the amazing part just started after we started the actual tour. You can see an amazing variety of fruits and spices and the best part is that you can taste them all. It's just amazing and Osman explained everything in a great way. We were incredibly happy. We also really liked that they try to include local communities and help them grow. It's a great way of thinking and doing things. Ultimately, I can wholeheartedly recommend this agency and the wonderful staff who make it all possible. Thank you"
Reviewed in January 2021
Josh, Vienna, Autria
"Zanzibar Getaway"
"Noreen and this tour company were amazing from start to finish. I emailed Noreen and we collaborated on our trip excursions several months in advance before coming to Zanzibar. She addressed all our trip needs and compiled itineraries that were conducive to what we wanted. She answered all of my questions and addressed all concerns with every prompt email reply. Also several things changed during the trip process planning including the ownership of Sea Cliff Resort's spa we booked our Couple's Massage at which Noreen smoothly planned and informed us of. Once we arrived to Zanzibar, Salme and the driver were right outside of the airport with a sign with my name on it to transport us to our hotel Park Hyatt. All of the tours we did were amazing and we really were able to immersed in the Zanzibar culture. Our tour guides Youseff and Salme were the absolute best. Not only were they friendly and very knowledgeable, but also very professional and welcoming. Throughout our entire time in Zanzibar they ensured we felt safe and well taken care of. We also got to meet Noreen at our spice farm lunch which was very much a pleasant surprise for us. Although our horseback riding excursion with Rosa got rescheduled, Noreen ensured we had roundtrip transfer and smoothly rearranged this excursion with no problem. I even changed the time of our airport transfer and Noreen promptly rescheduled this without hesitation. Overall it was an amazing experience we will never forget and we want to thank the staff of Amo Zanzibar Tours for their hospitality and organization of our trip."
Reviewed in Ocotober 2019
Aiyana Hayes, Atlanta, USA